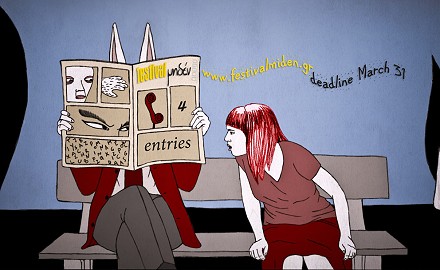 Festival Miden: always start from zero! Festival Miden (miden means "zero" in Greek) is an international video art...
MANIPULATED IMAGE http://manipulatedimage.com Launched February 27, 2009 Alysse Stepanian: Creator, Curator, and Organizer (transmedia and video artist) Philip...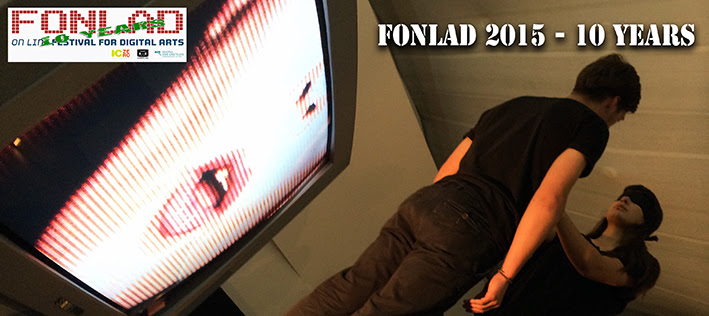 Fonlad Digital Art Festival Coimbra/Portugal The on line Festival for Digital Arts appear in 2005, by the hand...
Back to Top