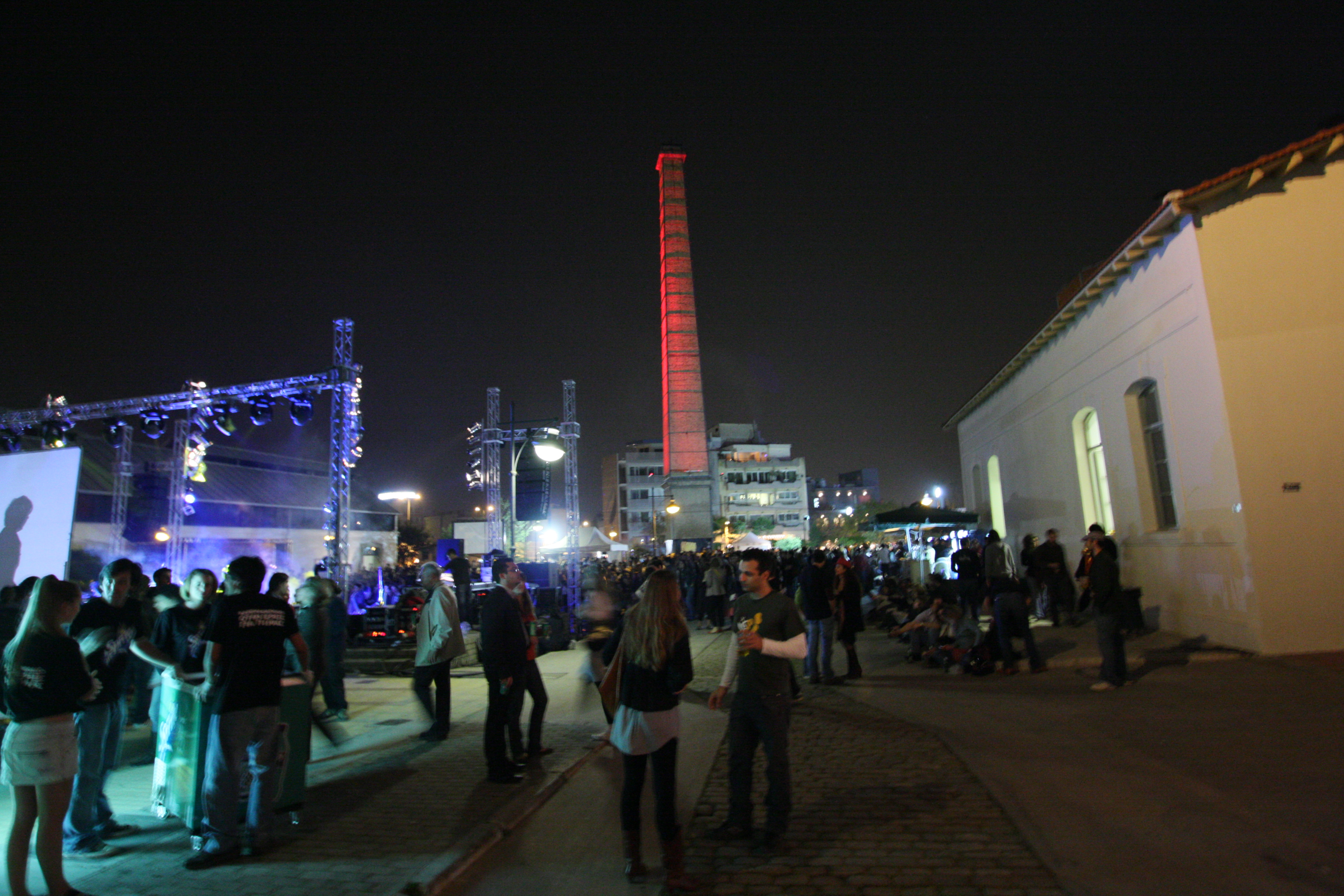 (image up) Athens Digital Arts Festival 2008 @ Technopolis – City of Athens Athens Digital Arts Festival Athens...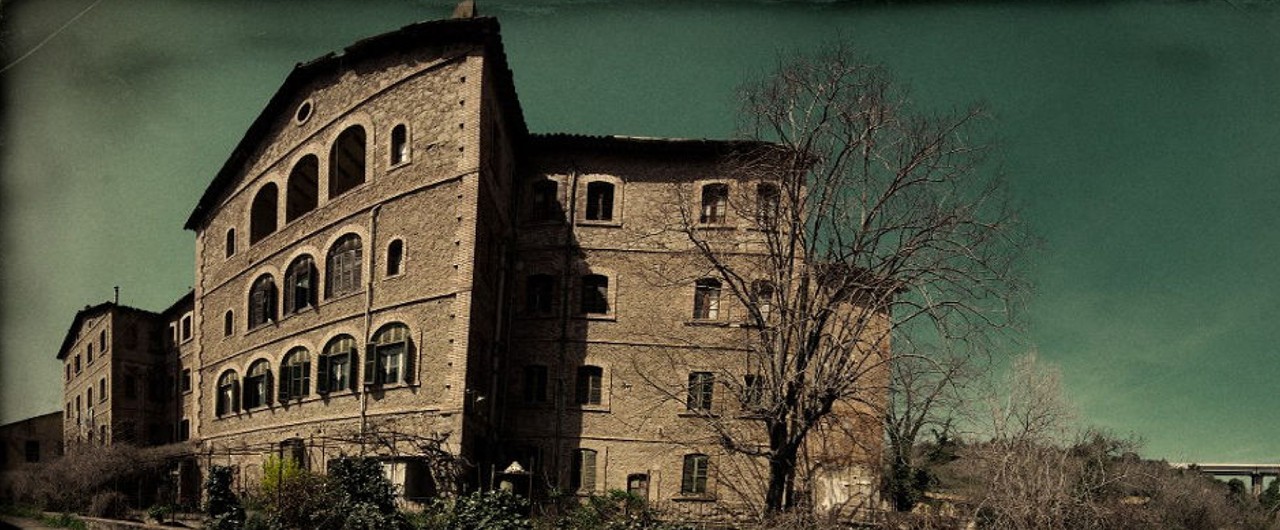 Cel·AV|vídeo a Konvent Festival celebrated its first edition from 18th to 20th September at Konvent's installations. It was...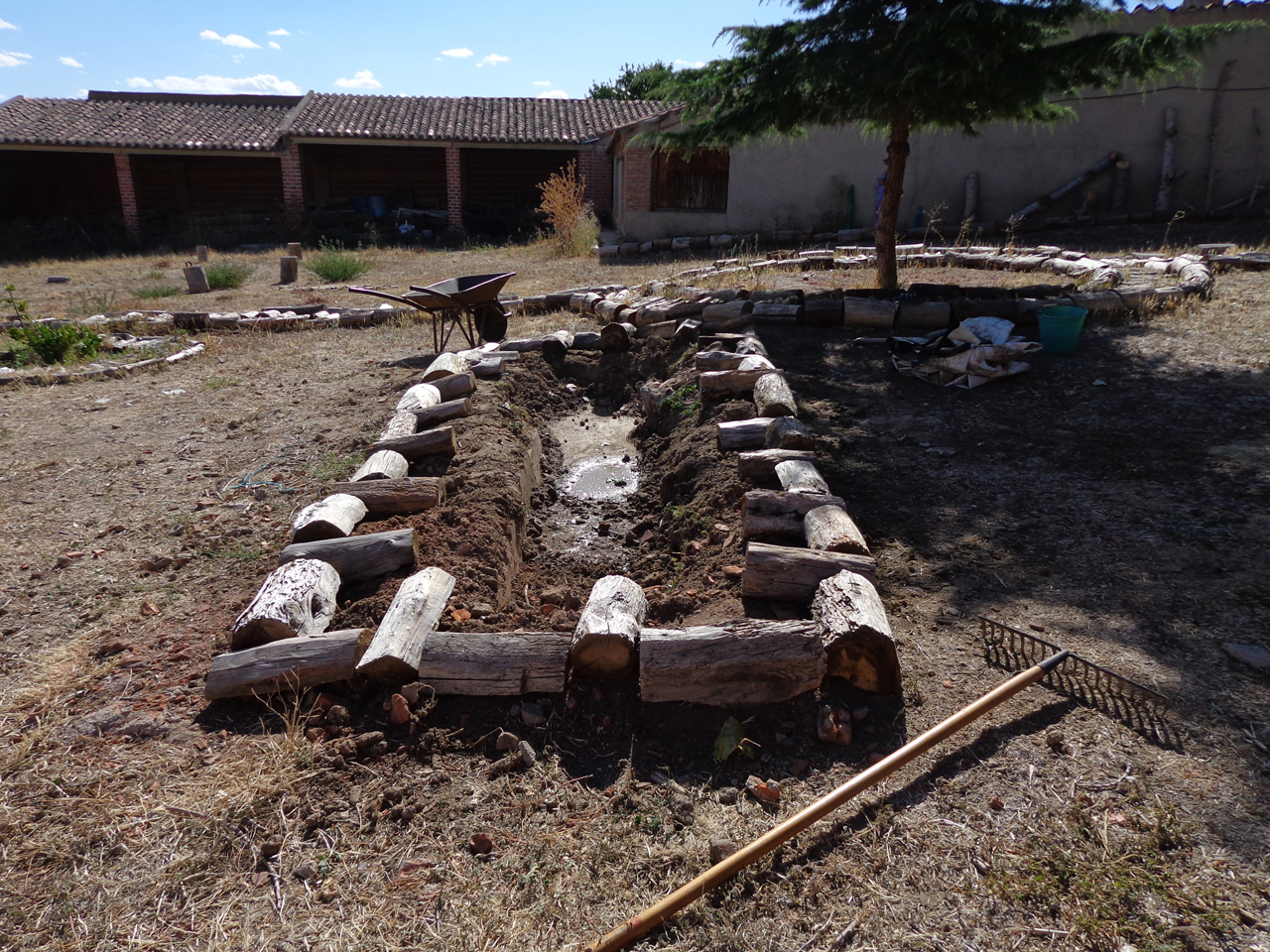 Spanish Zona de Moraña es un espacio alternativo de manifestación artística cuyo fin es el desarrollo de obras...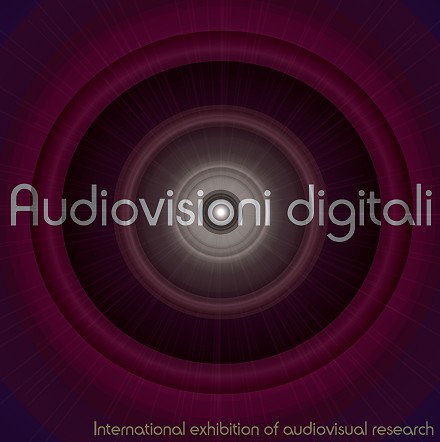 AUDIOVISIONI DIGITALI – International exhibition of audiovisual research "Audiovisioni digitali " is a nomadic exhibition created and realized...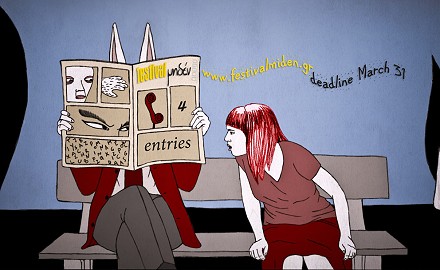 Festival Miden: always start from zero! Festival Miden (miden means "zero" in Greek) is an international video art...
DIGITAL MARRAKECH FESTIVAL DIGITAL MARRAKECH, an international media arts and digital festival, which aims to present diverse trends...
MANIPULATED IMAGE http://manipulatedimage.com Launched February 27, 2009 Alysse Stepanian: Creator, Curator, and Organizer (transmedia and video artist) Philip...

International Video Art Festival Now&After focuses on presentation, development and promotion both Russian and international video art, getting...
"The Scientist" International Videoart Festival Ferrara – Italy Art Director: Vitaliano TETI Between the 70s and 90s thanks...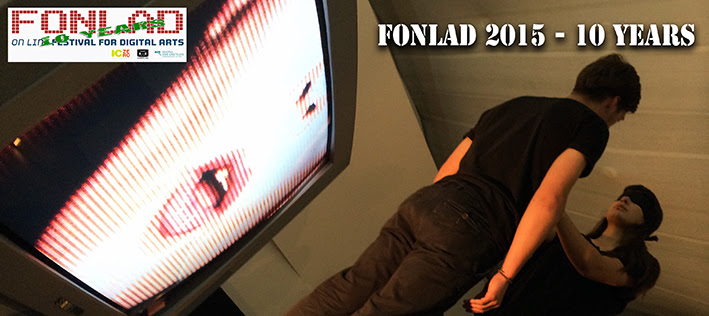 Fonlad Digital Art Festival Coimbra/Portugal The on line Festival for Digital Arts appear in 2005, by the hand...
art:screen is a platform that showcases new, compelling and contemporary moving image arts from Swedish and international artists....

VideoBabel International Festival Video Art + Experimental Audiovisual Creation www.festivalvideobabel.org The VideoBabel Festival is a project with an...
International Animation Film Festival BANJA LUKA (partner of animateCOLOGNE – Cologne Art & Animation Festival 2012) International Animation...
NOASS – Riga/Lativia is a multi-facetted cultural organisation & institution, organising, among other, the Latvian Videoart Archives, as...
Shams – The Sunflower Beirut/Lebanon is the partner institution of CologneOFF; inviting CologneOFF 2011 – videoart in a...
Kharkov Municipal Art Gallery (partner of CologneOFF 2011 Kharkov – 17-18-19 March 2011 in cooperation with the Goethe...
Under the direction of its founder, Sharkar Barua, The Academy of Electrinic Arts New Delhi Is moving the...
CollogneOFF 2011 will have the first event series in Finland in cooperation with Live Herring 2011 Jyväskylä February...
International Film Festival Rotterdam ATTRACTION OF THE OPPOSITES 26 January – 6 March 2011 CUCOSA, Raampoortstraat 16, 3032...
artvieoKOELN & le Muee di-visioniste present CologneOFF 2011 – videoart in a global context Is a nomadic festival...
A cooperation between manipulated Image Santa Fe/USA and VideoChannel Cologne . "For Action's Sake" Manipulated Image #11: First...
Oslo Screen Festival [partner of NewMediaFest'2010] is an international festival which focuses on experimental video works that emphasise...
NewMediaFest'2010 10 Years [NewMediaArtProjectNetwork]:||cologne global heritage of digital culture 1 January – 31 December 2010 http://2010.newmediafest.org
CeC 2010 – 5th in a row (partner of NewMediaFest'2010) The 5th annual Carnival of e-Creativity (CeC 2010)...
MANIPULATED IMAGE (partner of Newmediafest'2010) by Alysse Stepanian Multimedia and video artist, creator and curator of Manipulated Image...
VisualContainer [VideoChannel partner presented on MICROWAVE Hong Kong 2009] The not-for-profit association VisualContainer was launched in Milan (Italy)...
Microwave International New Media Arts Festival 2009 Nature Transformer [Partner festival 2009] As we evolve into an increasingly...
IC0 Cultural Association presents [CologneOFF partner festival 2009] Fonlad at MIDAC The art of the XXI century is...
OK. Video COMEDY 4th Jakarta Internasional Video Festival 28 July – 9 August 2009 [CologneOFF partner festival 2009]...
Festival Images Contre Nature Marseille/F -7-11 July 2009 –>CologneOFF partner festival 2009 –>festival location Introduction One day aliens...
namaTRE.ba project www.namaTRE.ba Trebinje, Bosnia & Herzegovina to be featured on VideoChannel namaTRE.ba project is established in Trebinje...
Crosstalk Video Art Festival Budapest 25-30 June 2009 CologneOFF partner festival 2009 Conception crosstalk is a year aorund...
MUV – Music & Digital Art Festival 5th edition:Digital Nature CologneOFF partner festival 2009 MUSIC – VIDEO –...
CologneOFF partner festival 2009 Festival Miden: starting from zero! Festival Miden (miden means "zero" in Greek), the first...
collaborative, participatory and networking aspects and global video art manifested in VideoChannel – video project environments and CologneOFF...
SoundLAB – sonic art project environments http://soundlab.newmediafest.org is happy to launch its 6th edition ———————————————– SoundLAB VI –...
BuSHo – Budapest International Shortfilm Festival www.busho.hu – is one of the festival partnes of CologneOFF – Cologne...
netEX extended its announcements platform through netMAXX a publishing environment for events like festivals, exhibitions, conferences etc. Especially...
Back to Top