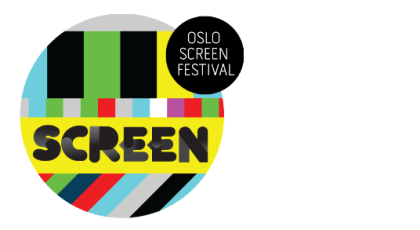 Oslo Screen Festival
[partner of NewMediaFest'2010]
is an international festival which focuses on
experimental video works that emphasise emerging poetics of the
medium, bringing together established and young artists to present
their work to Oslo audiences. We aim to promote international video
works in Norway and Norwegian video works abroad.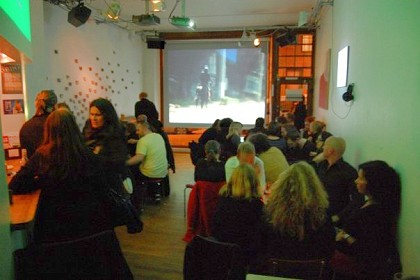 The festival started in 2008 and is still in a period of
establishment. Our main collaboration is with Filmens Hus in Oslo
where the festival takes place every two years with screenings and
presentations of international and Norwegian video art. Since 2008 we
had/have collaborations with Detmold Short Film Festival, Isfit
Festival in Trondheim, In-Difference Festival in Belgrade,
ArtVideoExchange, VideoChannel, LOOP Festival in Barcelona,
International Film Festival in Beirut and Orebro International
Videoart Festival.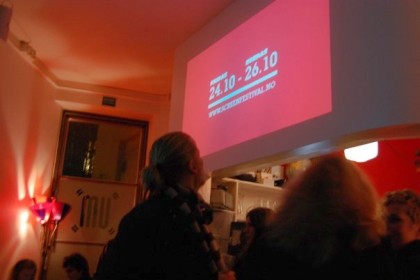 Next festival will take place March 12th-14th 2010. The program
includes screenings with international and Norwegian competition
programs, and presentations with invited curators and artists. Swedish
artist Per Teljer is presenting his latest film. Curator and artist
Wilfried Agricola de Cologne is presenting NewMediaFest'2010 with
screening from CologneOFF. LOOP is screening a special selection from
their festival.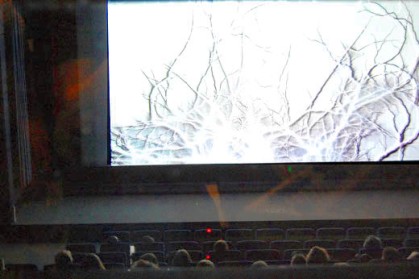 During 2010 a special selection from Oslo Screen Festival will be
shown at collaborator festivals and projects mentioned above.