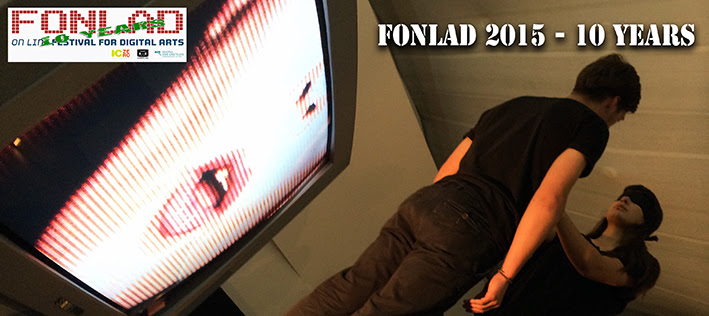 Fonlad Digital Art Festival Coimbra/Portugal The on line Festival for Digital Arts appear in 2005, by the hand...
A cooperation between manipulated Image Santa Fe/USA and VideoChannel Cologne . "For Action's Sake" Manipulated Image #11: First...
Oslo Screen Festival [partner of NewMediaFest'2010] is an international festival which focuses on experimental video works that emphasise...
NewMediaFest'2010 10 Years [NewMediaArtProjectNetwork]:||cologne global heritage of digital culture 1 January – 31 December 2010 http://2010.newmediafest.org
CeC 2010 – 5th in a row (partner of NewMediaFest'2010) The 5th annual Carnival of e-Creativity (CeC 2010)...
MANIPULATED IMAGE (partner of Newmediafest'2010) by Alysse Stepanian Multimedia and video artist, creator and curator of Manipulated Image...
Back to Top