Now & After Videoart Festival Moscow
International Video Art Festival Now&After
focuses on presentation, development and promotion both Russian and international video art, getting together emerging and established artists from around the world to present their works to general audience.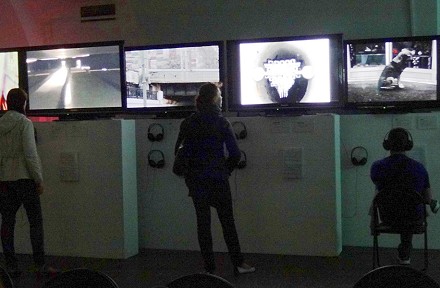 International Video Art Festival "Now & After" started in 2011 as an initiative of artist and curator Marina Fomenko. It is organized and promoted by an independent non-profit cultural organization Media Art Centre "Now&After" and directed by Marina Fomenko.
"Now&After" collaborates with Moscow Museum of Modern Art. For a few weeks at MMoMA's venue all festival's videos are shown in an integrated space of a video installation. Addition to the total show, every day a new video of the festival's program is presented as an independent video installation "Video Now".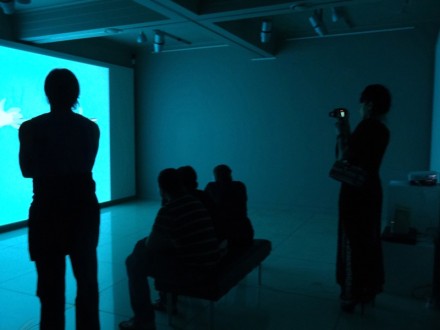 The festival presents its programs both as screenings and exhibitions in Russia and abroad in collaboration with international and domestic partners.
The third edition of "Now & After" will take place in Moscow Museum of Modern Art – April 22 – May 5, 2013
under the motto "Between Image and Personality".
http://now-after.org
http://www.facebook.com/pages/International-Video-Art-Festival-NowAfter/276626312385038