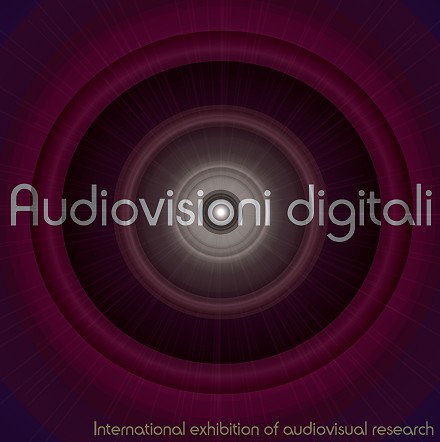 AUDIOVISIONI DIGITALI – International exhibition of audiovisual research "Audiovisioni digitali " is a nomadic exhibition created and realized...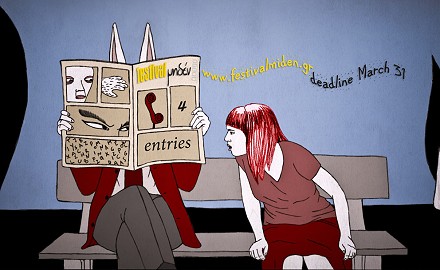 Festival Miden: always start from zero! Festival Miden (miden means "zero" in Greek) is an international video art...
DIGITAL MARRAKECH FESTIVAL DIGITAL MARRAKECH, an international media arts and digital festival, which aims to present diverse trends...
MANIPULATED IMAGE http://manipulatedimage.com Launched February 27, 2009 Alysse Stepanian: Creator, Curator, and Organizer (transmedia and video artist) Philip...

International Video Art Festival Now&After focuses on presentation, development and promotion both Russian and international video art, getting...
"The Scientist" International Videoart Festival Ferrara – Italy Art Director: Vitaliano TETI Between the 70s and 90s thanks...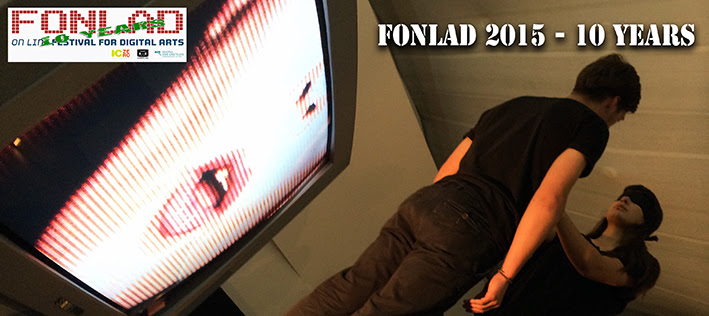 Fonlad Digital Art Festival Coimbra/Portugal The on line Festival for Digital Arts appear in 2005, by the hand...
art:screen is a platform that showcases new, compelling and contemporary moving image arts from Swedish and international artists....

VideoBabel International Festival Video Art + Experimental Audiovisual Creation www.festivalvideobabel.org The VideoBabel Festival is a project with an...
Back to Top