The Scientist – International Videoart Festival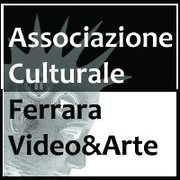 "The Scientist"
International Videoart Festival
Ferrara – Italy
Art Director: Vitaliano TETI
Between the 70s and 90s thanks to the work of VideoArt Center of the Municipality of Ferrara (in the north of Italy) , this city has produced video and collaborated with famous artists such as Andy Warhol, Marina Abramovic & Ulay, Gianni Toti, Plessi and many others.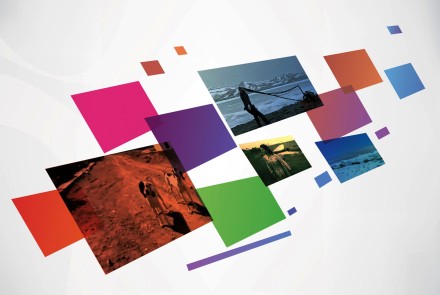 The international videoart festival "The Scientist" of Ferrara is the seventh edition this year. Creating synergies construction capabilities, artistic sensibilities and new projects have started again on an artistic conceptual video and electronic arts in Ferrara, prestigious city for the production and distribution of video art.
The best Italian video artists of the new digital generation participated in The Scientist: Masbedo, Laurina Paperina, Alterazioni Video, Botto&Bruno, Bianco-Valente, Marinella Senatore, Gabriella Ciancimino, Alice Cattaneo, Giovanni Tutti, Canecapovolto, Alice Guareshi, etc.
Art directed by Vitaliano Teti, the festival is organized by the cultural association "Ferrara Video&Art" with curators and international partnerships. Are favored video works that come from the universities, academies of Fine Arts, Art school and show a conscious use of contemporary audio-visual language.
The seventh edition of "The Scientist" international videoart festival, will be held in Ferrara 11 to 13 October 2013 and will be dedicated to young artists under the age of 35 with patronage of the Presidency of the Council of Ministers, Department of Youth.
www.thescientistvideo.net
www.facebook.com/ferrara.videoarte