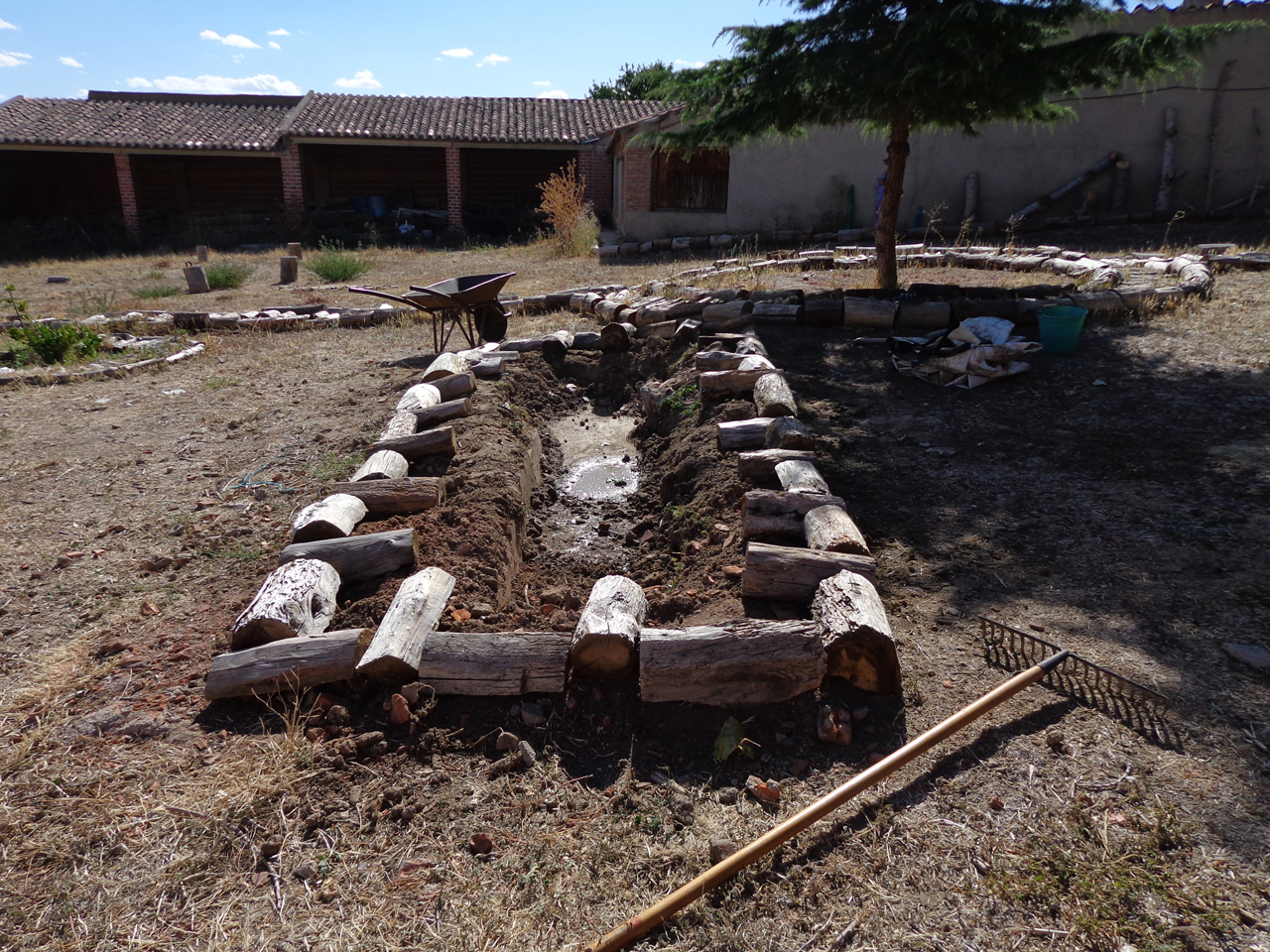 Spanish
Zona de Moraña es un espacio alternativo de manifestación artística cuyo fin es el desarrollo de obras de arte que se realicen con medios y fines innovadores. Nuestro proyecto trata sobre preguntas y reflexiones acerca del arte en un contexto de introspección donde la innovación y la inteligencia artificial se mezclan con elementos tradicionales reinventándolos.
Prestamos una atención especial a los trabajos realizados con nuevas formas de expresión y nuestra intención es dar a conocer y difundir estos en La Moraña, pero también que los artistas de La Moraña que utilicen estas herramientas puedan darse a conocer.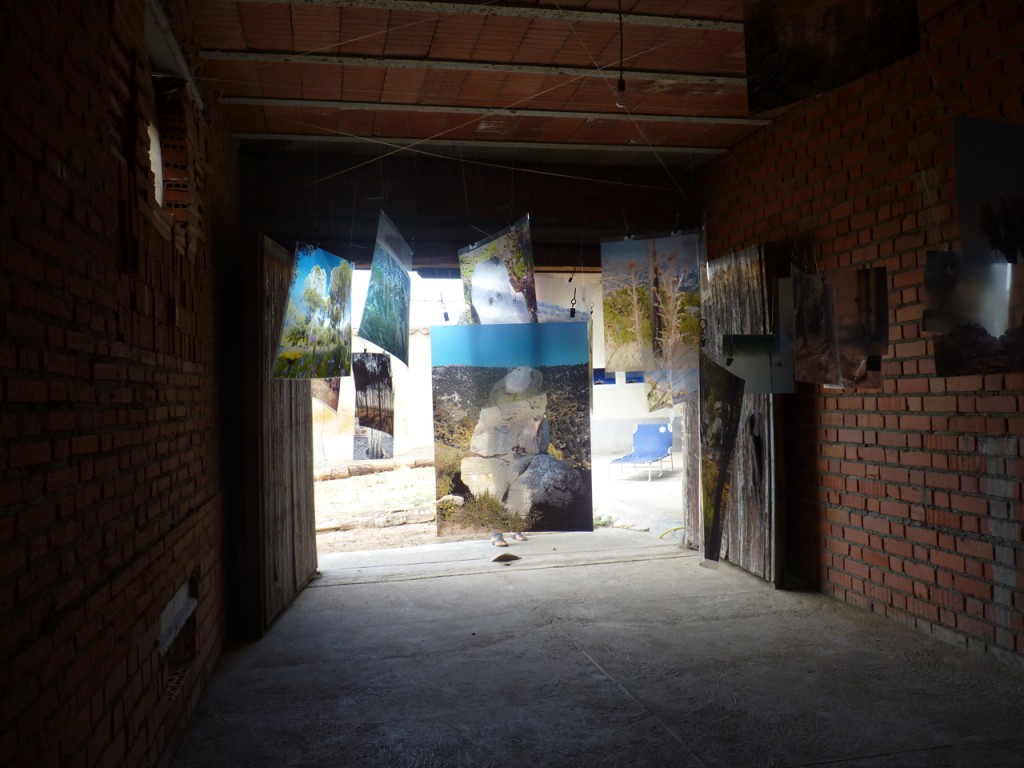 Creemos que la complicidad entre vida, tecnología y arte debe ser total, los artistas deben trabajar al unísono con público, ingenieros, literatos y científicos siendo todos, en ultima instancia, los autores y creadores. Estos lenguajes nos permiten convertir al espectador en una interface más del proceso, adiestrando y dominando la relación entre la obra de arte y el público.
Esta postura propone un dialogo íntimo en nuestro interior, para hacernos preguntas o simplemente para reinventar nuestra cultura.
Encuentro en Zona de Moraña se ha realizado durante 5 temporadas. En ellas se han presentado proyecciones de vídeo, performances y exposiciones principalmente.
Meeting in Moraña Zone it has been performed for 5 seasons. They were presented video projections, performances and exhibitions primarily.
En 2015 se ha presentado una exposición de artistas de la comarca, un festival de vídeo presentado por artvideoKOELN/CologneOFF, una performance electrónica y diversas instalciones.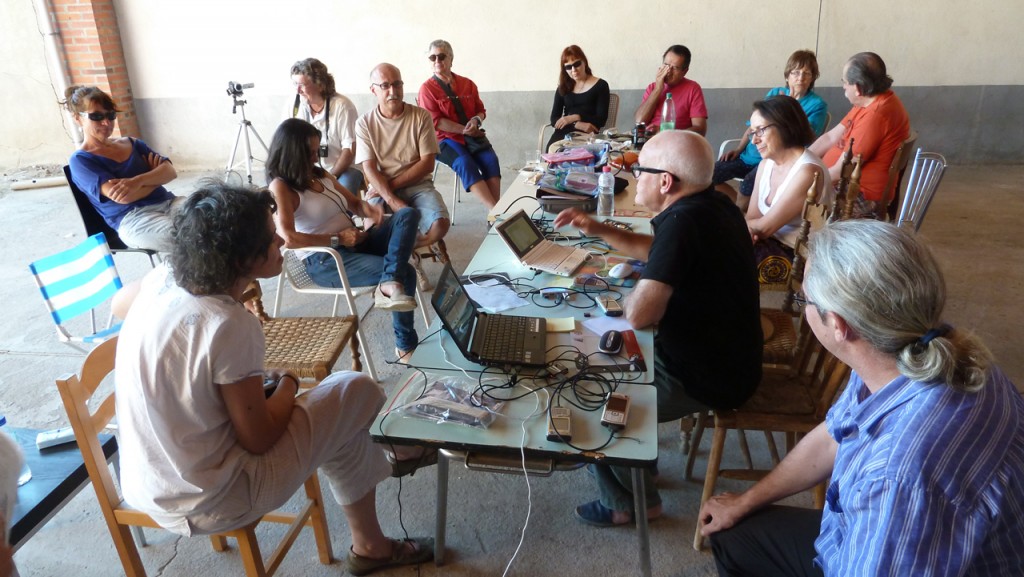 En Zona de Moraña, es también importante la convivencia de los artistas y el intercambio entre ellos, la población autoctona y gestores dentro del mundo del arte.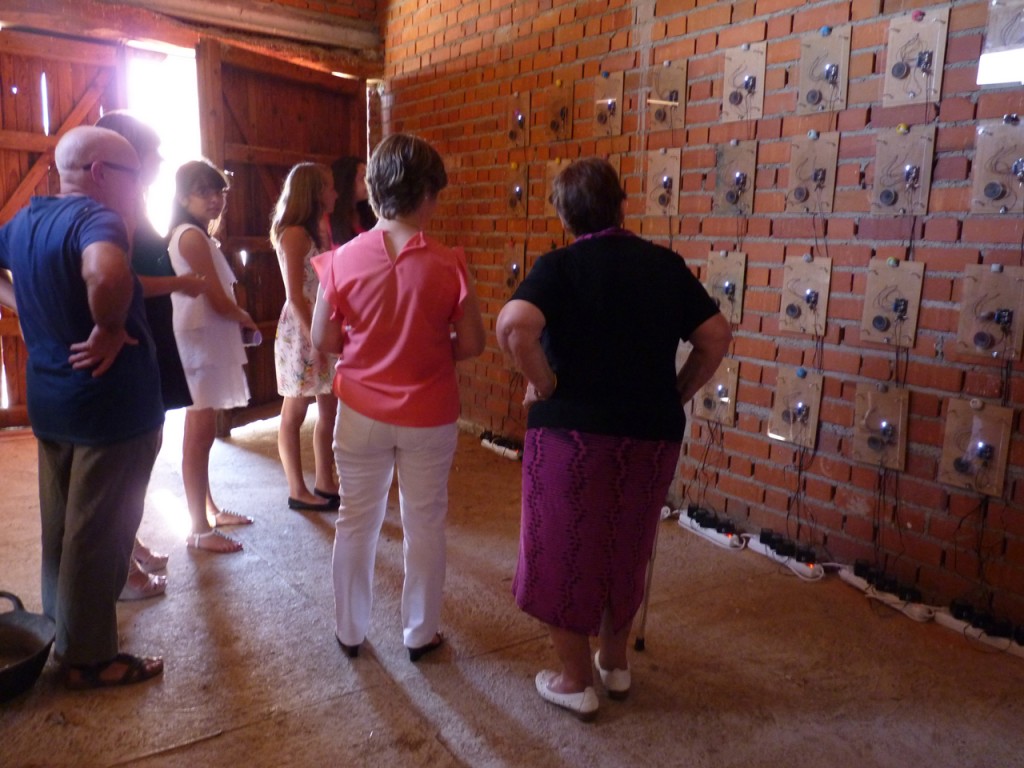 Debemos desctacar este año, además de la presencia de Wilfried Agricola de Cologne, de Queralt Lencinas, directora artistica durante dos ocasiones del Festival de Videoposesía que se celebra en Buenos Aires, también hemos contado con la presencia de Antonio de Navascués, director de la galería Edurne en Madrid y de Edurardo San Pedro, director de exposiciones en el Ayuntamiento de Móstoles.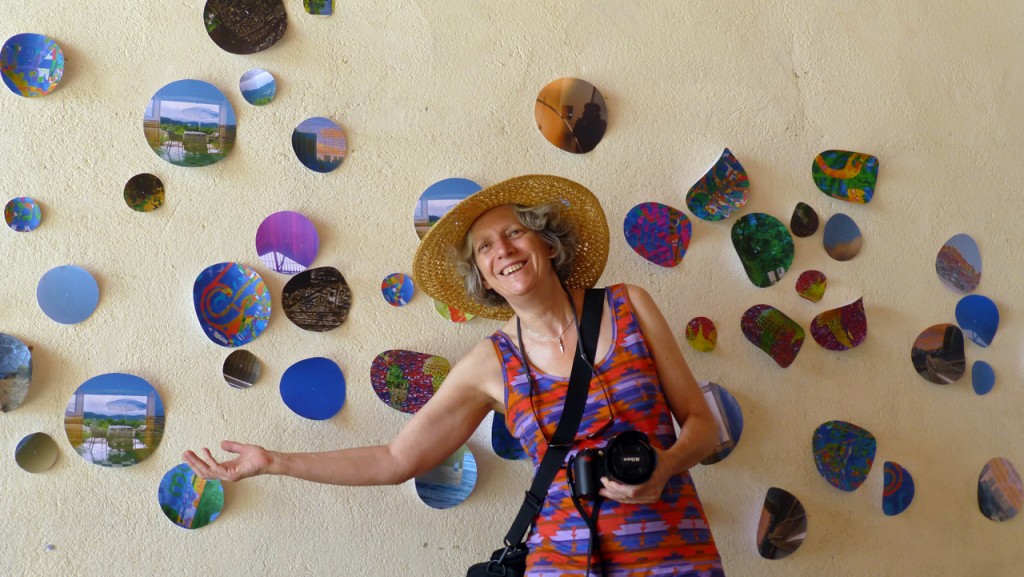 English
Zona de Moraña (Moraña area) is an alternative space for artistic expression aimed at developing artworks that are made with innovative means and ends. Our project deals with questions and thoughts about the art of introspection in a context where innovation and artificial intelligence reinventing mixed with traditional elements.
We pay special attention to the work done with new forms of expression and our intention is to publicize and disseminate these in La Moraña, but also artists of La Moraña using these tools may make themselves known.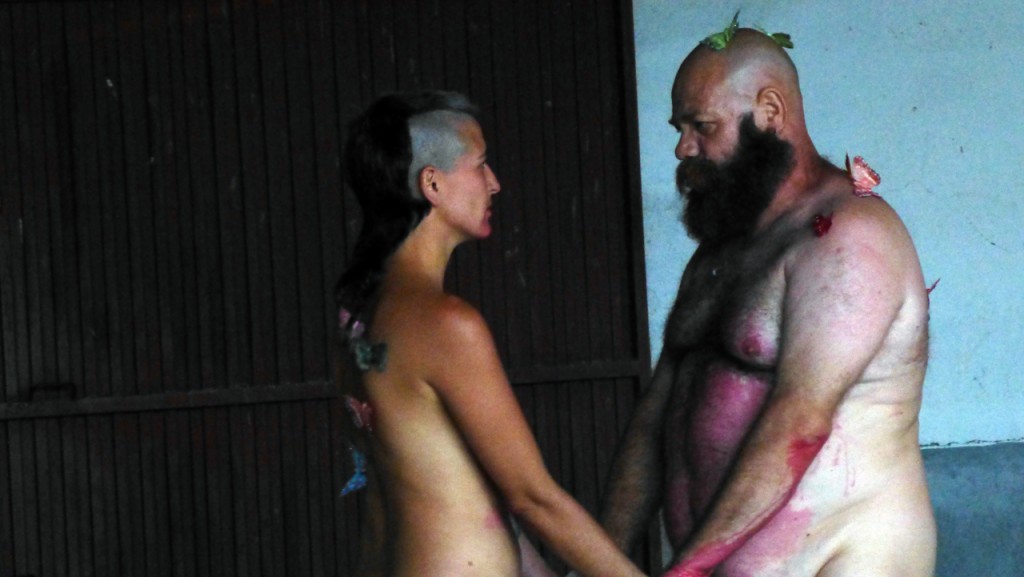 We believe that the complicity between life, technology and art must be total, artists must work in unison with the public, engineers, writers and scientists being all, ultimately, authors and creators. These languages allow us to turn the viewer into a process interface, mentor, and dominate the relationship between the artwork and the public.
This position proposes an intimate dialogue within us, to ask questions or just to reinvent our culture.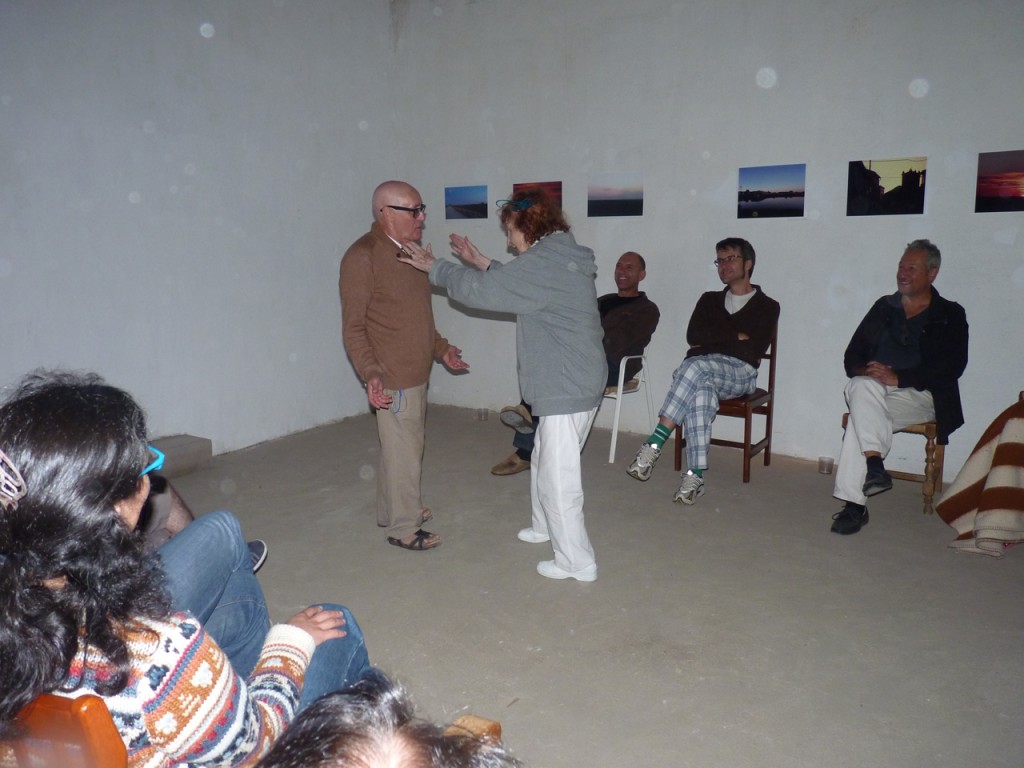 In 2015 it has presented an exhibition of artists from the region, a festival of video presented by artvideoKOELN / CologneOFF, electronic performance and various instalciones.
In Zona de Moraña, coexistence of artists and exchanges between them, the indigenous population and managers within the art world is also important.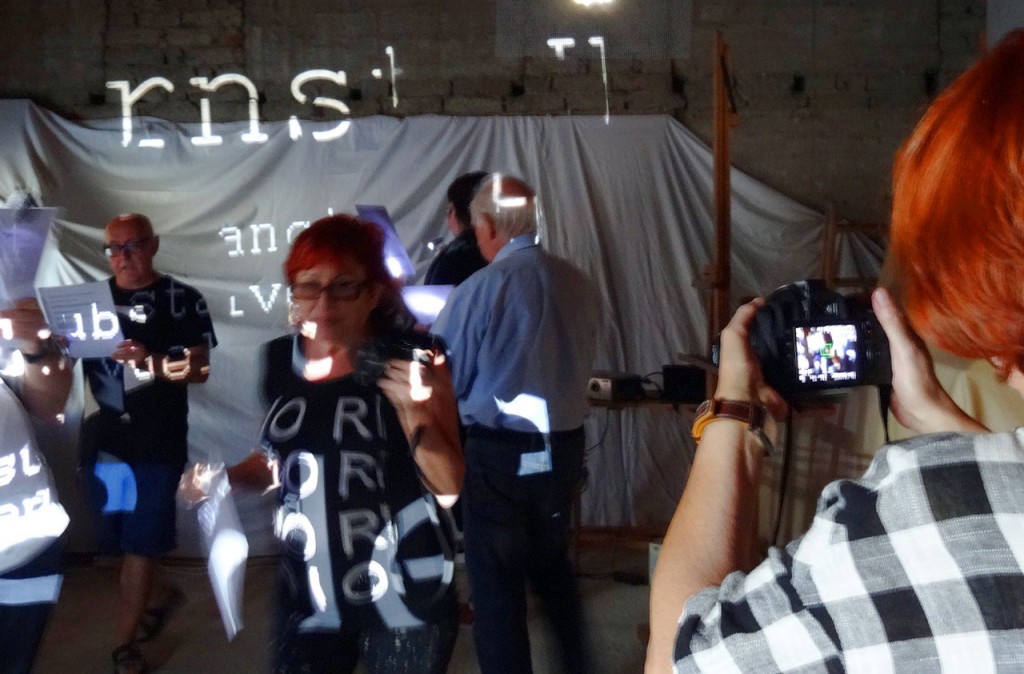 We desctacar this year, besides the presence of Wilfried Agricola de Cologne, Queralt Lencinas, artistic director for two occasions Festival Videoposesía held in Buenos Aires, we have also benefited from the presence of Antonio de Navascués, gallery director Edurne Edurardo in Madrid and San Pedro, director of exhibitions at the City hall of Móstoles.