"The Scientist" International Videoart Festival Ferrara – Italy Art Director: Vitaliano TETI Between the 70s and 90s thanks...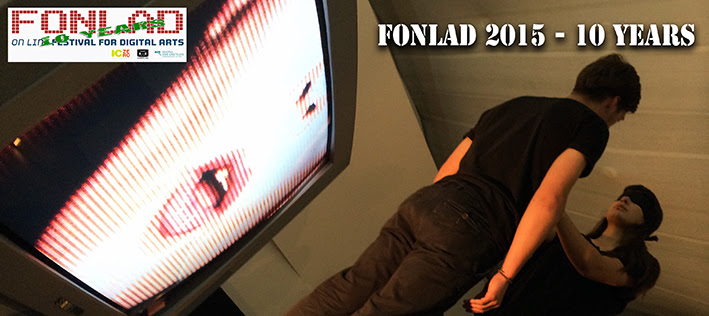 Fonlad Digital Art Festival Coimbra/Portugal The on line Festival for Digital Arts appear in 2005, by the hand...
Under the direction of its founder, Sharkar Barua, The Academy of Electrinic Arts New Delhi Is moving the...
International Film Festival Rotterdam ATTRACTION OF THE OPPOSITES 26 January – 6 March 2011 CUCOSA, Raampoortstraat 16, 3032...
collaborative, participatory and networking aspects and global video art manifested in VideoChannel – video project environments and CologneOFF...
SoundLAB – sonic art project environments http://soundlab.newmediafest.org is happy to launch its 6th edition ———————————————– SoundLAB VI –...
netEX extended its announcements platform through netMAXX a publishing environment for events like festivals, exhibitions, conferences etc. Especially...
Back to Top